PROPERTY VISITS, MID-TERM AND INTERIM INSPECTIONS
Make the Grade & Make Life Easier.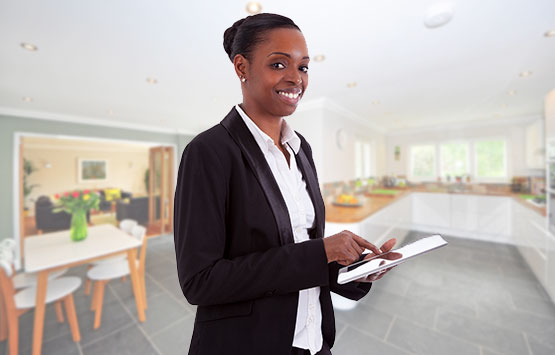 As well as offering you a first class inventory process, ABM Inventory are now delighted to include Management Visits to our list of services.
These can either be:
– A regular service throughout a tenancy.
– A one off as and when you have concerns.
– Over a period of a few months if you are unable to carry them out.
– All Property Visits of Mid-Term and Interim Inspections will be carried out by our fully insured and trained staff..
– Reports that include full colour photographs of any issues presented and are then emailed to you within 24 hours of the visit.
– Using your management keys or meeting the Tenant(s).
Dealing with minor issues before they turn into full-on problems is one of the most cost saving decision any Landlord can make. That's why Mid-Term and Interim Inspections are so important. After all, how else will you find out how your tenants are treating your property?
General Data Protection Regulation (GDPR) compliant inspections – for complete peace of mind
ABM Inventory Services appreciates the importance of data protection compliance and fully respect Tenants' privacy. It's precisely why we have advance guidelines to strict processes that adhere to the requirements laid out by the GDPR. Therefore, if a Property Visit has been booked, authorisation must be sort by the Client or Letting Agent confirming the Tenants has been given written 24 hours' notice and given written consent to the Property visit by ABM Inventory Services. If Tenant refuses permission for photographs to be taken, their request will be respected and instead recording an even more detailed written description than customary.
We always advise Tenant(s) in advance to remove any personally identifiable items such as photographs and paperwork, and during the taking of photographs we do our very best to ensure nothing of this nature is captured. Photographs are double checked at our head office to ensure any personal content that appear are deleted immediately. We also provide clear explanations to Tenants about how their data is being stored, and for how long. A copy of our GDPR documentation and policies is made available to all our clients.