ABOUT ABM INVENTORY
Our mission statement is "Accept the Best and Aim to Be the Best"
Time is important to us all. Therefore, permit ABM Inventory Services brand and mission statement "Accept the Best and Aim to Be the Best" to do the job for you. Your journey with ABM Inventory Services, is to experience the value of instructing an Independent and Professional Clerk whose entire aim is to give impartial services and support to all parties concerned to avoid unnecessary costs and legal disputes by making each party concerned aware of their responsibilities.
Approachable and Accommodating.
At ABM Inventory Services we are approachable and accommodating to all your requests. You can be confident that the government regulations are being adhered to and you have a professional partner with specialist knowledge on board.
Our accurate and well prepared Inventory Reports supported by digital photographs presenting the actual cleanliness, condition, contents, décor, fittings and fixtures of the property at the time of Inspection contributes to protecting both the Landlord's assets and the Tenant's deposit. Ultimately  minimising disputes between Landlord and Tenant(s) and/or Letting Agent at the end of the Tenancy.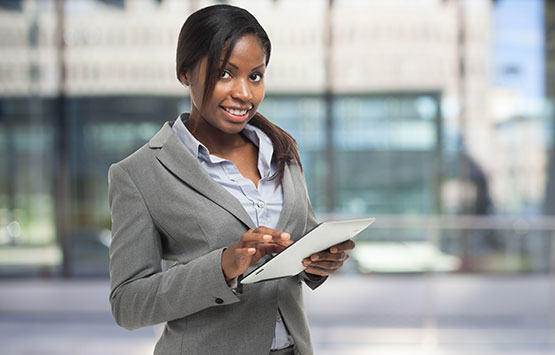 Landlord and Tenant(s) both require protection during their Agreement. It is therefore, vital for the quality of a well prepared and comprehensive Inventory that will outline the condition, contents, décor, fittings and fixtures of the property before or at the start of the Tenancy.
ABM Inventory Services professional approach and purpose is to assist in the prevention and avoidance of any disputes at the end of the Tenancy. The end result to the final production of the Inventory and Schedule of Conditions/Check In, Mid-term Interim Inspections and Check Out Reports is to also limit financial losses to both parties.